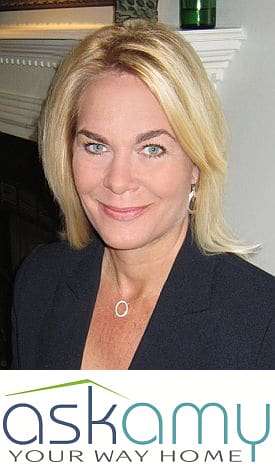 They say that life's about the journey. I couldn't agree more! Quite literally, I enjoyed the ride from Atlanta to North Carolina for more than a decade, as REALTOR and second-home owner. And, today, this is my full-time home. I couldn't be happier! The Asheville/Weaverville/Hendersonville area markets, and points in between, continue to be my focus. There's something very special about this part of Western NC. It's lusciously beautiful and the perfect get-away from a busier lifestyle.
They say on the third visit you'll want to start looking to purchase your piece of Asheville. It's such an easy place to be… with all the conveniences, restaurants, shopping, art, and culture you could want! Or, if peace and quiet is your thing… it's easy to just tuck-in, and be.
I'm excited to work with Buyers seeking to call this area home, or second-home! It's a pleasure to show off this wonderful place. And, if you're already living here… let's enjoy it and get your search going! Sit back and relax… and leave the details to me. I'll gladly be your house shopping concierge, consultant, and real estate pro. Since 2002 I've been working as a REALTOR in Atlanta and in this part of NC since 2005. My experience, expertise, and personal approach will make the process easier for you… and, I hope, even fun!
Ask Amy's Asheville. Let it be your way home…
828-209-8002 Cell Phone
askamyfirst@gmail.com
AmysAsheville.com
10 Derringer Drive,
Marshall NC, 28753
Contact Me