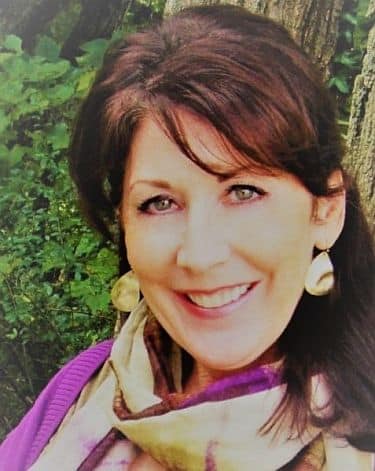 As a native of Western North Carolina, I feel privileged to have been given such a beautiful area to call home. These spectacular mountains never grow old to me…ever-changing with our four seasons, their beauty still takes my breath away. The hospitality and heritage of the mountain people is indeed colorful and rich with tradition; so alluring you'll never want to leave.
If you enjoy peaceful sounds of nature, hiking deep into the cool, lush shelter of the Pisgah National Forest, crossing an old swinging bridge strung across a pristine mountain stream, and, you'd like to make your home here, in the midst of it all, I can make it happen!
I specialize in the beautiful countryside and quaint townships of Buncombe, Madison and Yancey counties. Whether a modest cabin or country estate, expanse of acreage or small lot, valley or mountaintop…I have the expertise and determination to help you find it.
I would be delighted to acquaint you with our historic, aesthetic, elevated city of Asheville, her surrounding suburbs and mountain communities…our slice of Appalachia, the beauty of a slower pace, yet cosmopolitan lifestyle.
So… give me a call today and allow me to assist you in making the Blue Ridge Mountains your home!
Contact Me