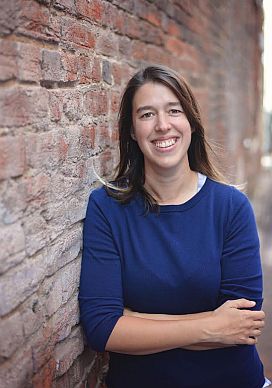 While Holly Aracich was raised in Florida, she fell in love with the Blue Ridge Mountains when she moved to Asheville in 2001 to attend Warren Wilson College. There she played four years of basketball, coached for three, and graduated with a Bachelor of Arts in Human Studies.
Holly has always followed her own distinct path, which has led her to pursue a variety of passions in her life. This path led her on a four-thousand mile, coast-to-coast biking trip from Maine to Vancouver, to raise money for affordable housing and to build houses with Habitat for Humanity. Shortly after graduation, Holly purchased her first home in Swannanoa, North Carolina. After renovating this property, her interest in real estate was sparked so she decided to invest in more properties to renovate and also decided to pursue her real estate license.
In 2008, she became a licensed Realtor®. Another passion of Holly's is animal rescue and welfare. Following that path, Holly worked for a number of years with Humane Alliance Spay/Neuter Clinic. At the clinic, she was an integral part of a team that has saved millions of animal's lives. Holly now finds herself drawn back to real estate and is thrilled to be with French Broad Real Estate Company. Holly welcomes you to contact her at 828-335-0688 or [email protected] anytime.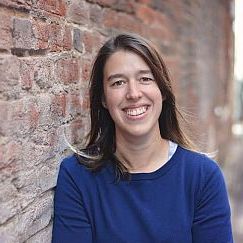 828-649-8349

828-335-0688 cell phone

[email protected]
10 Derringer Drive,
Marshall NC, 28753
Receive Email Alerts from Me
Holly Aracich 's Listings
Contact Me