I am Lauren Constant, originally from the foothills of Appalachia in North Alabama. I moved to Western North Carolina with my husband, who is a Buncombe County native and Marine Corps veteran in 2007. I started my professional real estate career in 2017 as an executive assistant to a top producing agent in Asheville. This is where I really learned the ropes and fell in love with real estate. I obtained my license in 2018 from Cumbie & Trull School of Real Estate. Right out of school I joined a large national firm, but quickly realized I liked the smaller more local firms. Giving back and volunteering in the community has always been a main focus of mine and belonging to a firm with the same give back spirit is really important to me.
Starting Constant Properties has been a goal I have had for some time. I am beyond excited to be able to provide my high level of customer service as well as my real estate expertise with everyone I engage with professionally.
My family and I relocated just to the other side of the Blue Ridge Mountains in the summer of 2021, to Greeneville Tennessee.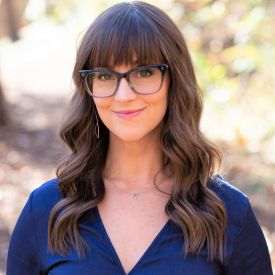 I completed my real estate licensing in the spring of 2022 and I am looking forward to being able to help people with selling/purchasing real estate in both Western North Carolina as well as Eastern Tennessee. I decided to join Southbound Real Estate, located in the heart of downtown Greeneville. The real estate market in Eastern Tennessee is strong and I am excited to be able to help cultivate relationships and professional connections with the great people of Greeneville and beyond!! Fun Fact, Greeneville is the only GreenEville with the extra E in the middle in the entire country!!
Contact Me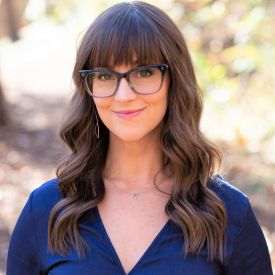 828-649-8349

828-545-6077 cell phone

[email protected]
10 Derringer Drive
Marshall NC, 28753
Receive Email Alerts from Me
Lauren Constant 's Listings