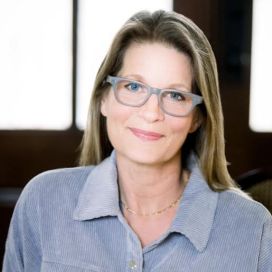 Greetings, I'm Ann Harold, Broker/Owner of French Broad Real Estate Company, looking forward to serving all your real estate needs in Madison, Buncombe, Yancey, and surrounding Counties here in beautiful Western North Carolina.
Over 20 years ago, I began visiting Western North Carolina with my family. We fell in love with the area and decided to purchase a second home here. At that time, I was a Realtor® with a thriving referral-based business in intown Atlanta and have been practicing real estate full time for 30 years. In fact, my parents and grandparents were in real estate so I guess you can say real estate is in my blood. Many years ago, I found I couldn't just continue to come to WNC for brief visits but felt it was finally time to transition from the metropolitan Atlanta lifestyle to a rural lifestyle which I had desired to do for a long time.
After visiting Asheville for many years, I knew this was my home and landed in Madison County where I have never looked back. I have dogs, cats, chickens, ducks, cows and have been known to keep bees from time to time. We enjoy the amazing opportunities this area has to offer including hiking, skiing, and rafting on the French Broad River, to highlight a few. I have a forty-one-acre farm in the Revere Community of Marshall where I built a beautiful energy efficient SIPS/Timber Frame home and enjoy growing a vegetable and flower garden in the Spring, Summer & Fall. I opened the office of French Broad Real Estate Company in 2009 as a boutique, single broker, MLS® office, and have since added a few talented brokers. FBREC is hyper local and embedded in our local community by staying involved and financially supporting the non-profits that do important work in our area.
When you work with a local firm the ripple effect really does benefit the surrounding communities. Our primary focus is on listening to and helping our clients realize their real estate goals rather than a profit-driven business model that you can get with "big box" real estate firms.
My business motto:
By listening carefully to fully understand my client's objectives, I am able to utilize my knowledge, experience and skills to help them achieve their real estate goals. I pride myself on providing superior service, steadfast professional integrity and a commitment to getting-the-job-done.
Testimonials
Ann is amazing. We love our new house! Thanks for making the home buying experience a positive one.
Wayne Crosby
---
I have know Ann Harold over 7 years. She has listed and sold land for me in the most difficult of times for the Marshall Marketplace. I admire her honesty and her willingness to do whatever it takes to ethically make a transaction happen. I have seen here work with other real estate professionals who were less than what Ann represents. Even during those times. she goes beyond what is required. I would use French Broad Real Estate again.
Melanie Kraft
---
My wife and I began looking for property in Madison County several years ago. Since we live out of state we relied heavily on Ann for her expert knowledge of the county and her willingness to put on her boots and "go take a look". Armed with the knowledge of the type of property that we desired, she would routinely forward listings to us for our online review. If it passed muster, she would hike the property with her dog and camera and provide us with wonderful feedback and video. In this manner, we found our dream farm. Again, being out of state buyers, she was right there for us from the initial offer to the closing, taking care of every detail. We now have woods to hike in, pastures for grazing, and barns for livestock. My family and I could not be happier with our land and with our Realtor®, Ann Harold.
-Tom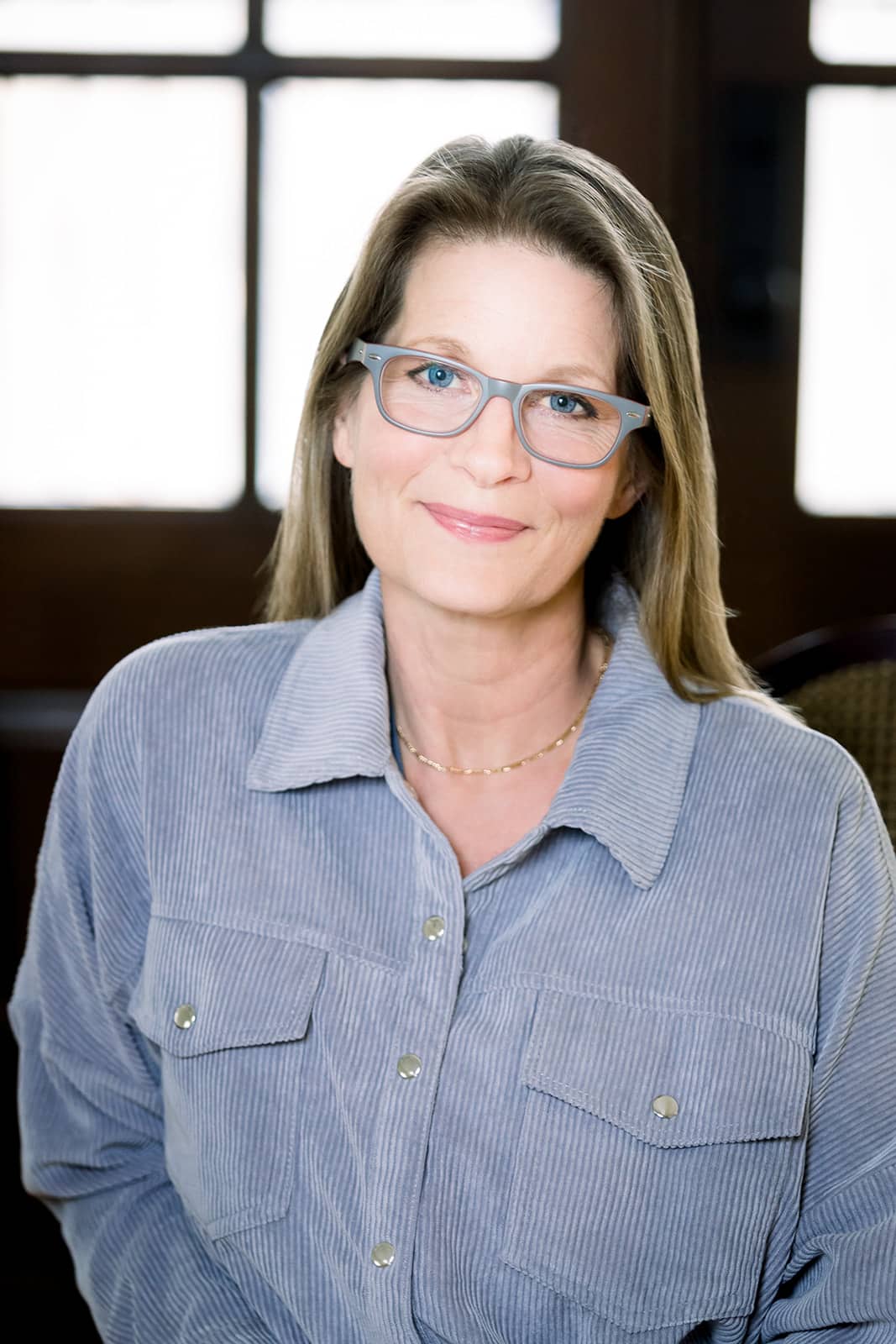 828-649-8349

828-674-8594 cell phone

annmharold@gmail.com
10 Derringer Drive,
Marshall NC, 28753
Receive Email Alerts from Me