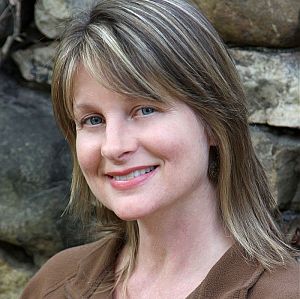 Broker / Owner
---
I'm Ann Harold, ABR, CRS and Broker/Owner of French Broad Real Estate Company, looking forward to serving all your real estate needs in Madison & Buncombe Counties North Carolina
Over fifteen years ago, I began visiting Western North Carolina with my family. We fell in love with the area and decided to purchase a second home here. At that time I was a Realtor® with a thriving referral based business in intown Atlanta. Several years ago, I found I couldn't continue to just come to WNC for brief visits and felt I was finally able to step back and transition from the metropolitan Atlanta lifestyle. After visiting Asheville for many years, I knew this was my home and landed in Madison County.

I have three children, two dogs, keep bees and have been known to have chickens from time to time: I have one daughter in Atlanta, the other daughter and son live with me here in Madison County. We enjoy the amazing opportunities this area has to offer including: hiking, skiing, water sports on the French Broad River, to highlight a few. I have a thirteen acre farm in the Revere Community of Marshall where we live in a beautiful yurt and enjoy growing a big vegetable and flower garden in the summer that supplies much of our produce for the cooking and canning which we now have time to indulge. I also have a historic home in the heart of Hot Springs that was part of the Dorland-Bell School For Girls now known as Warren Wilson College in Swannanoa. The office of French Broad Real Estate Company is located in this home at 29 Walnut Street, directly across from the only gas station in town.

I opened the office of French Broad Real Estate Company in 2009 as a boutique, single broker, MLS® office, and have since added three other brokers. Our team can provide you with complete focus and in-depth knowledge of Marshall, Hot Springs, Mars Hill as well as Asheville and the surrounding areas. While our office is located Madison, we do list and sell property in Buncombe County too. In fact, Rebecca Rice lives and works in Asheville and has an in-depth knowledge of the City of Asheville and surrounding communities. I also sell in Asheville.



Rebecca Rice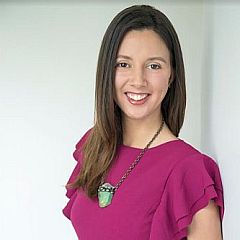 ---
Originally from a small town in Kentucky, I've been an Asheville resident for several years. It's a blessing for me to be raising my two beautiful daughters in the magical mountains of Western North Carolina. Real Estate was an easy career choice. I know the business and the area through and through. I work diligently to ensure the happiness of my clients. My dedication lies in helping make real estate dreams come true for my clients.
Emily Wood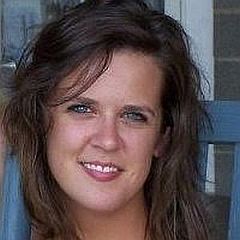 ---
My love for the land, my community, and my new-found realization for what "home" can mean, helped me realize that a career in real estate was the right choice. As a new comer to Madison county, I feel I can offer a helpful perspective on transitioning to life in this beautiful place. I am excited about the limitless possibilities of land ownership, and am passionate about helping clients find the property that is right for them.
Rachael Giesenschlag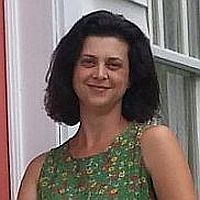 ---
My name is Rachael Giesenschlag, and as a native of Asheville, I understand why you want to call this area home. I have seen it change from being a small town filled with empty store fronts, to the bustling city that it is now. I deeply love the city of Asheville with its live music scene and incredible culinary and brewery selections. Growing up in Asheville, my family would escape to the Blue Ridge Parkway to hike and swim.
Holly Aracich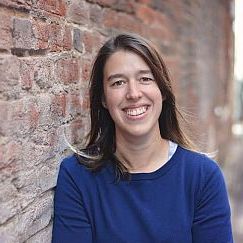 ---
While Holly Aracich was raised in Florida, she fell in love with the Blue Ridge Mountains when she moved to Asheville in 2001 to attend Warren Wilson College. There she played four years of basketball, coached for three, and graduated with a Bachelor of Arts in Human Studies. In 2008, she became a licensed Realtor.
Amy Noack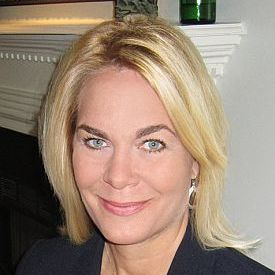 ---
I'm excited to work with Buyers seeking to call this area home, or second-home! It's a pleasure to show off this wonderful place. And, if you're already living here… let's enjoy it and get your search going! Sit back and relax… and leave the details to me. I'll gladly be your house shopping concierge, consultant, and real estate pro.
Sue Francisco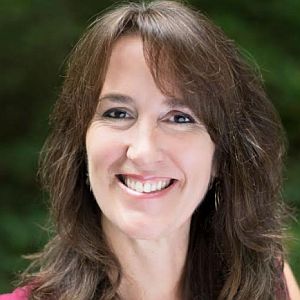 ---
I moved to the Asheville area over 30 years ago and can't imagine living anywhere else! I am a graduate of UNC-A, former elementary school teacher, and mom to two grown children. I currently reside with my furry companions - all adopted from local rescue organizations. My diverse employment background and undeniable love of the outdoors has helped me explore and learn more about amazing and beautiful Western, NC.
Jeanne Hoffman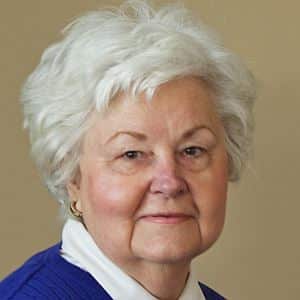 ---
I have been a real estate professional for over 30 years and opened the first full service real estate company in Madison County.

I am out in the Madison County Community a great deal and know and appreciate the environment we are so fortunate to be a part of. Call me or come by and I will be glad to orient you to the area and help you with your real estate needs.
Tim Malone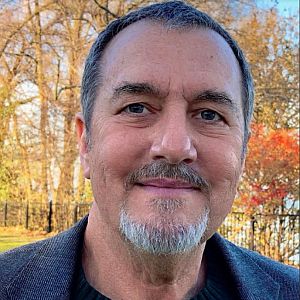 ---
An Asheville area resident since 1989, I've  have been living on the Ivy River near Marshall for 23 years.  Have worked with one of the largest national real estate firms, and am happy to be now associated with French Broad Real Estate Co. in Marshall. Negotiations are key to a contract and sale, and my business and personal experience holds me in good stead to help you get the most for your property, or pay less for the property you desire.