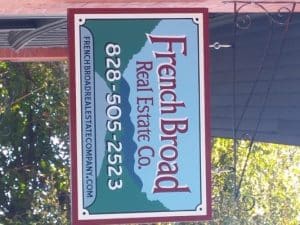 FBREC has expanded their real estate presence and opened a second location in Downtown Asheville at the YMI Cultural Center on S. Market Street just off of Biltmore Avenue.
I am so excited about this new office and the location just couldn't be better. I am attracting quality brokers who work regionally and locally in and around the Asheville market and are committed to excellence in their real estate careers. So whether you are looking for a bungalow in W. Asheville, a Downtown condo, community living in Fairview or a sweet cabin or farm in Madison County…we got you covered.
And of course our Hot Springs Office is where it all began and Madison County is home to a few of our brokers so stay tuned for good things to come from FBREC.