I requested that Land Of the Sky Association of Realtors® donate $10,000 to Community Housing Coalition which aids Madison County – AND THEY DID! Community Housing Coalition is a non-profit that promotes safe and affordable housing in Madison County.

Mad Co – a new brewery has opened it's doors in Downtown Marshall right on the French Broad River.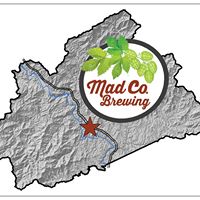 French Broad Real Estate sold a landmark church building in Downtown Marshall and the new owners are doing a beautiful renovation – can't wait to see what they do with this unique space.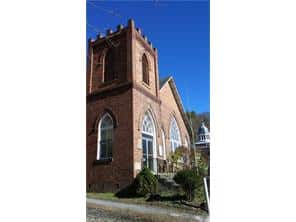 Hot Springs Library got a new location right in the Town of Hot Springs.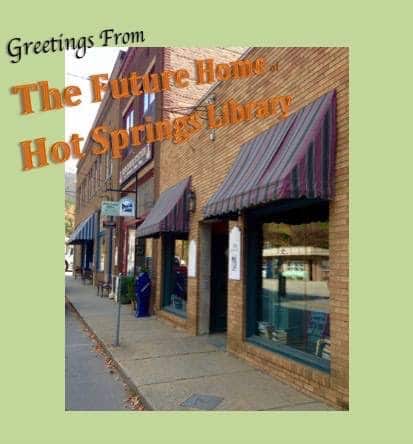 Woodson Branch Farm School opened which is an art/farm school experience.